2010.01.07 Thursday
TRAVELING Card Project
旅をするカード プロジェクト
というものを、2009年にはじめました。
往復書簡の、アートバージョンです。
いずれ作品が100になったら、
プロジェクト参加者の作品を発表します。
※2010年1月号のカメラ日和にて、
このプロジェクトについてとりあげてもらいました◎
ブログ
_____________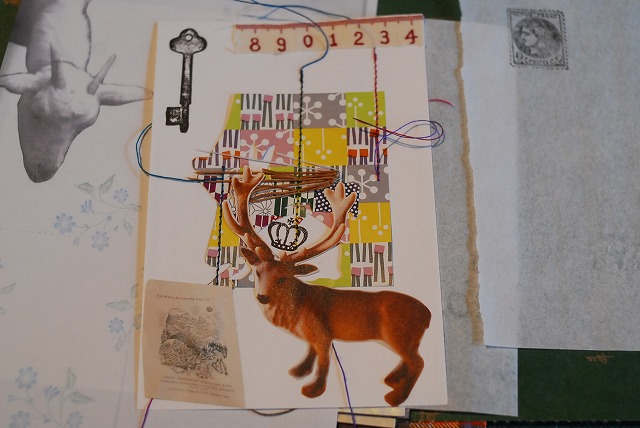 it called 'TABI wo SURU card' in Japanese,
it is my art project with anyone who can make artworks,
it is like a correspondence in a postal way.
we can send each other some artworks in a card!
then in the future, the cards will be 100,
i will do the exhibition in Japan.
if you like it, let's try! it will be fun!
作品 like this⇒
☆
☆
☆
☆
☆
☆
☆
☆
☆
☆
☆
☆
☆
☆
☆
 ☆
_____________
Rinのアーティストとして発信していきたいテーマ
創作を身近に。生活の中でアートを。
というメッセージの具体的なカタチです。
__
2010年1月現在、まだまだこのプロジェクトへの参加者募集中です。
面白そう!という人は、
Rinにメール(コンタクトから)おまちしています◎